– December 27, 2021 –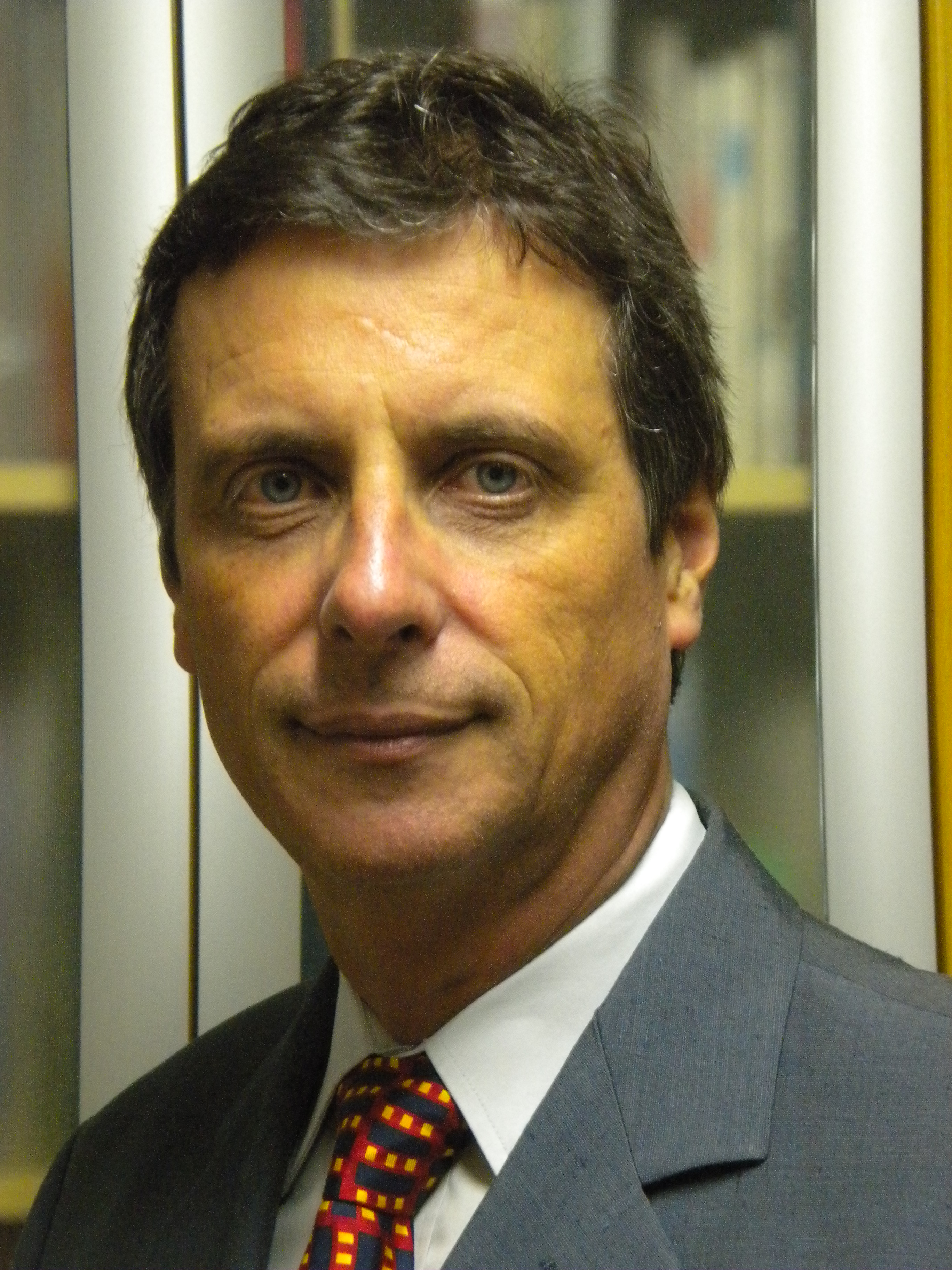 CEST´s researchers Vera Queiroz interviewed Dr. Clovis Alvarenga about Innovation, Entrepreneurship and Health Service Management (discipline offered online).
Dr. Clovis Alvarenga act as a production Engineer, M.Sc. and Ph.D. in Engineering from Escola Politécnica da Universidade de São Paulo. Professor in the Production Engineering Department.