– October 15, 2022 –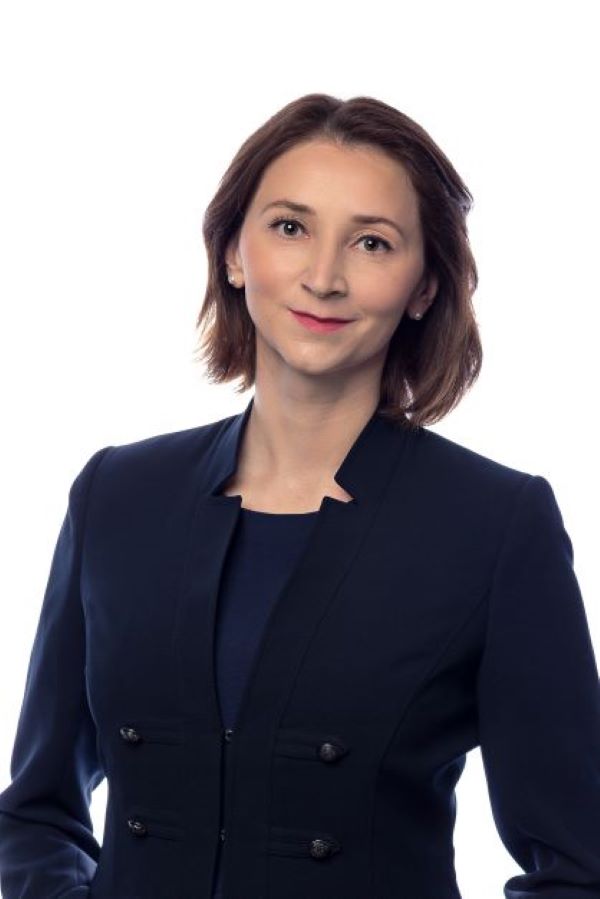 Interview with Prof. Natalya Vitalievna Dneprovskaya, Ph.D. about Knowledge management in education. The interviewee holds a PhD in science education and now is an associate professor at Financial University under the Government of the Russian Federation, Moscow, Russia. For further details about her, watch the complete interview on YouTube Channel. The interviewee introduces herself.
Click here to access the interview on YouTube.