– September 05, 2022 –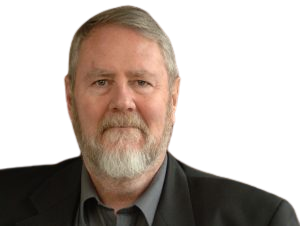 Interview with Prof. Rory McGreal, Ph.D. about education and digital information. The interviewee is an expert in Education and professor at the Faculty of Social and Human Sciences of University of Athabasca. For further details about him, watch the complete interview on YouTube Channel. The interviewee himself introduces himself.
Click here to access the interview on YouTube.